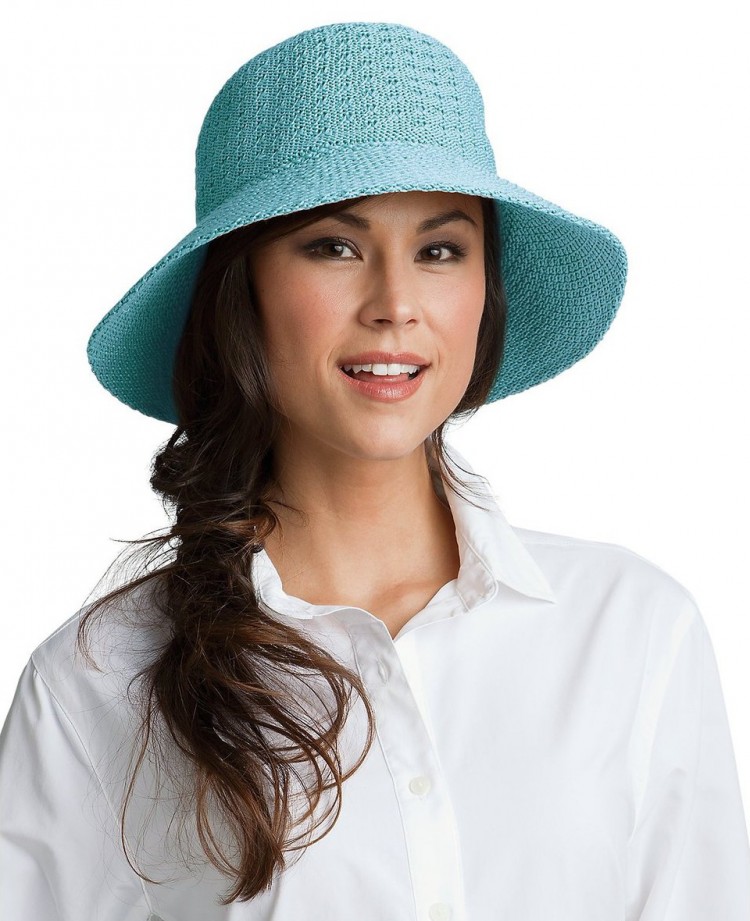 Coolibar UPF 50+ Marina Sun Hat
Sea or shore, our Marina Sun Hat offers comfortable, dependable UV protection with a fully lined crown, moisture wicking internal sweatband and crushable, packable construction. For more colors check here!
Sun Protective Polyester
Rated UPF 50+
Protective asymmetrical brim: Front-3 5/8″; Side-3 2/5″; Back-3 1/5″
Woven polyester shell, polyester/cotton blend lined crown
Moisture wicking internal headband
Travel friendly crushable construction

CERTAIN CONTENT THAT APPEARS ON THIS SITE COMES FROM AMAZON SERVICES LLC. THIS CONTENT IS PROVIDED 'AS IS' AND IS SUBJECT TO CHANGE OR REMOVAL AT ANY TIME.